Artist in Residence Program
A program aimed at emerging and established artists who are developing a career in the arts.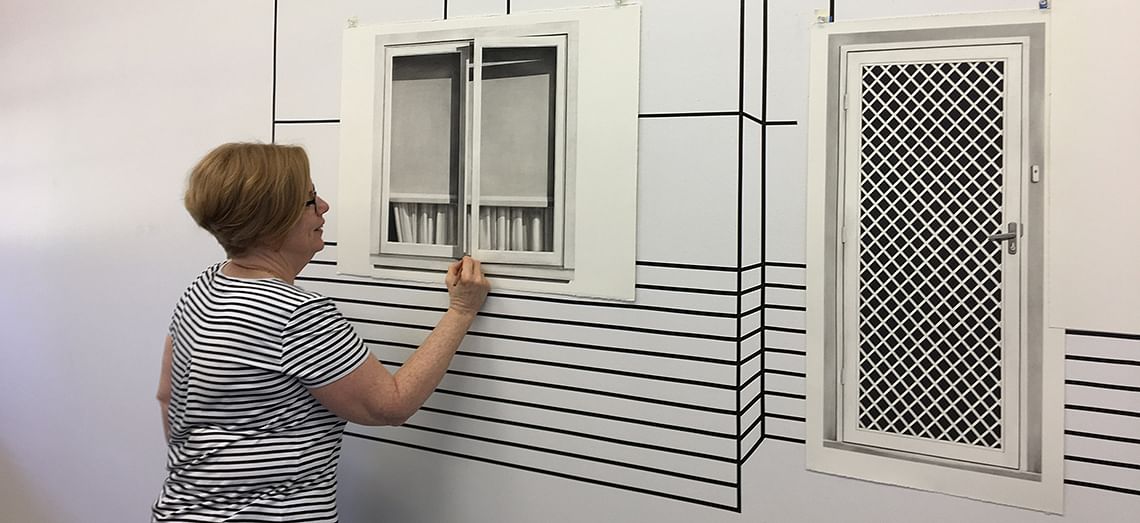 The gallery aims to provide a supportive environment for artists and curators to pursue their practice and the residency fosters research, new work and collaborations. Accommodation, a stipend payment and studio space at the Grafton Regional Gallery are all provided as part of the residency.
Image credit: 2019 Artist in Resident Catherine O'Donnell
Due to recently completed renovations to the gallery, applications for future Artist in Residence opportunities will be delayed until late 2021.